What's Up
Good Friday Service
April 19, 2019

Join us on Good Friday at 7:00pm for a special service!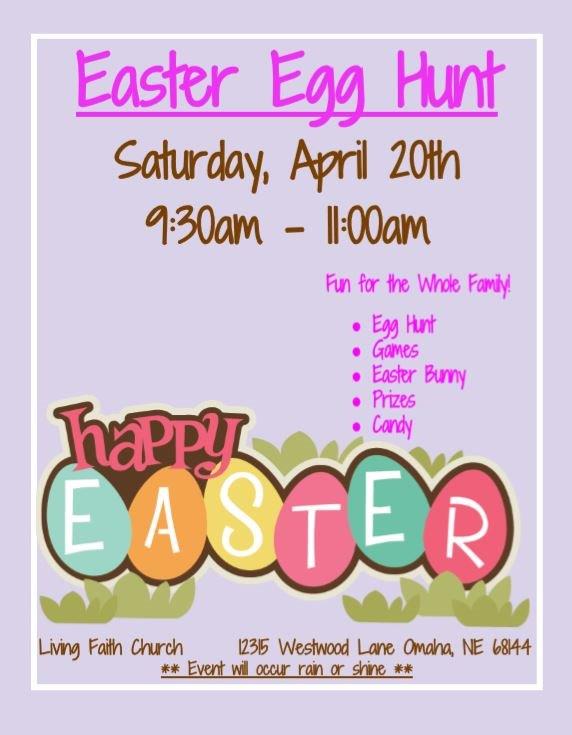 Easter Egg Hunt
April 20, 2019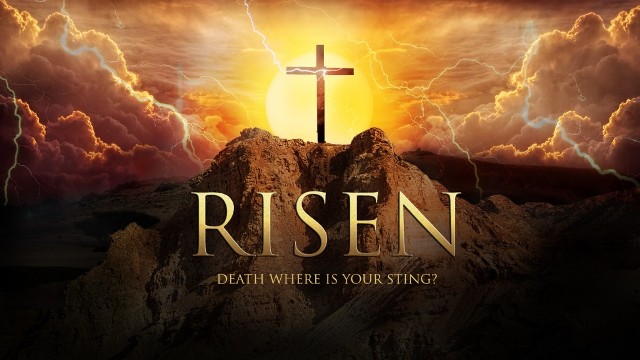 Easter Celebration
April 21, 2019

Join us for an Easter Celebration! There will be an Easter Breakfast at 8:30am followed by our Easter service with the Band Jireh and Open Bible's Missionaries from West Africa. Mark your calendars now!

Men's Breakfast at 8:00am
May 4, 2019

Please join us for a time of food and fellowship!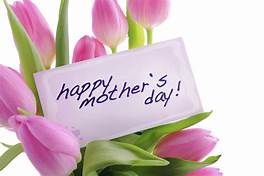 Mother's Day Special Guest: Julie Lewis
May 12, 2019

Open Bible Missionaries to West Africa
May 15, 2019

Join us to hear Missionaries share all that God is doing in West Africa!

New Life Drama Co.
May 19, 2019

New Life Drama Co. will be with us for our Sunday service. Be ministered to with some fun and touching skits!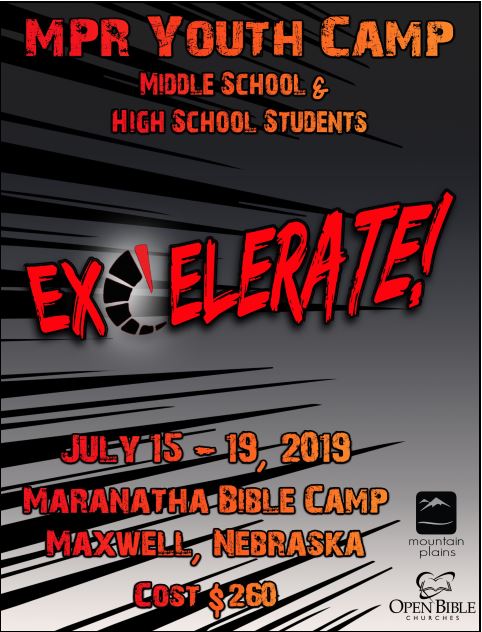 MPR Youth Camp
July 15-19, 2019

Mountain Plains Regional Youth Camp in Maxwell Nebraska