What's Up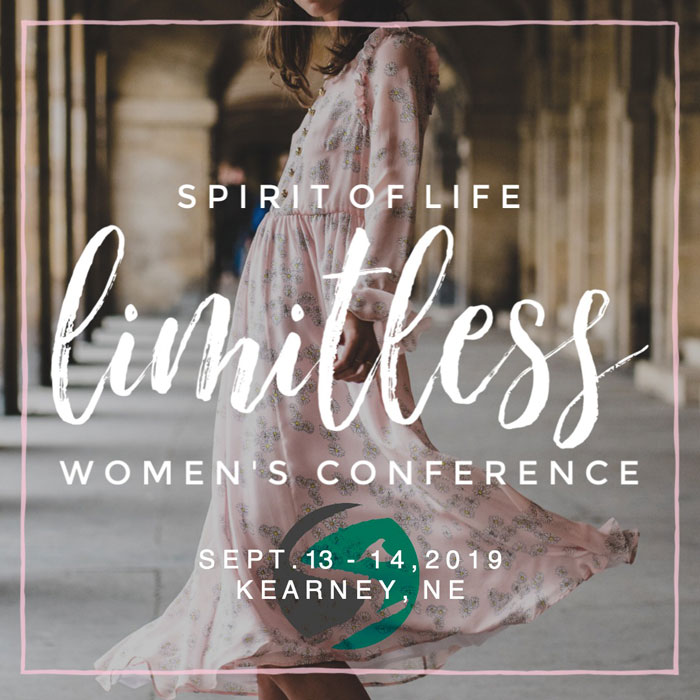 LIMITLESS
September 13-14, 2019

LIMITLESS
As women of God, the Lord has given us limitless opportunities to know Him and to serve Him. Come for two days of growing closer to Him and gain understanding that there is more. Take time to experience His boundless love for you. Our limits don't define us….God does.
Our Guest Speaker will be Pastor Linda Budd. Linda & her husband, Joel co-pastor RiverGate Church in Tulsa, Oklahoma. She has a prophetic preaching and teaching gift that will take you to greater levels of anointing and impartation. She will release a hunger & thirst anointing that results in an experience in the Father's love. Linda has a passion for healing & deliverance.
Cost is $25 per person. Registration & payment is due by September 1st.
Schedule
Friday, September 13th: 6:30 pm
Saturday, September 14th: 10 am & 2 pm