What's Up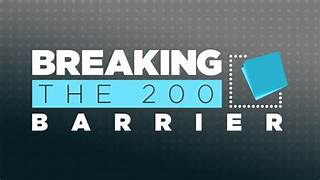 New Wednesday Night Series
Begins February 6

We will meet downstairs at 7:00pm.

Special Guest: Julie Lewis
February 17, 2019

Men's Breakfast
February 23, 2019

Our men's breakfast will be at 8:00am on February 23 at Le Peep.

2012 N 117th Avenue Suite E106

Annual Business Meeting
March 17, 2019

Special Guests: President Randall & Barbara Bach
March 24, 2019

President Randall and Barbara Bach of Open Bible Churches will be our special guests, along with Band Jireh. Make sure to mark your calendars!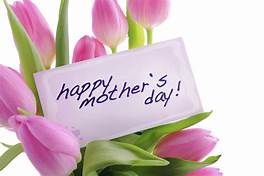 Mother's Day Special Guest: Julie Lewis
May 12, 2019