What's Up
Men's Breakfast at 8:00am
May 4, 2019

Please join us for a time of food and fellowship!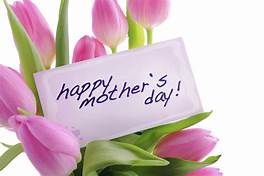 Mother's Day Special Guest: Julie Lewis
May 12, 2019

Open Bible Missionaries to West Africa
May 15, 2019

Join us to hear Missionaries share all that God is doing in West Africa!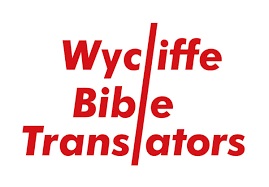 Special Guest: Ben Kelderman
May 19, 2019

Join us to hear a Missions presentation on Wycliffe Bible Translators.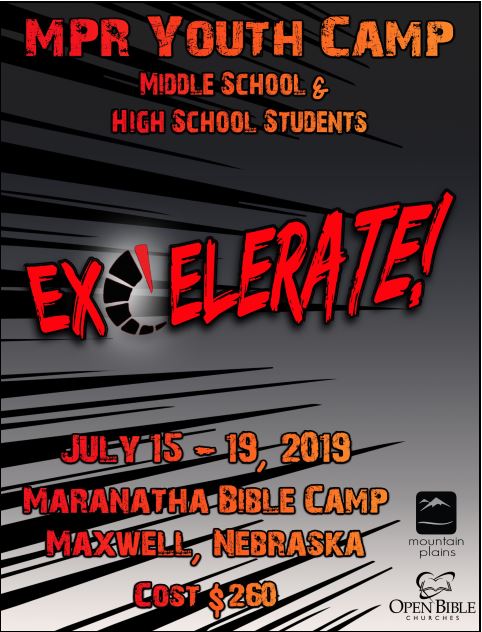 MPR Youth Camp
July 15-19, 2019

Mountain Plains Regional Youth Camp in Maxwell Nebraska