What's Up
Coronavirus Update
November 12, 2020

The Board and I met for us to talk about and decide how we as a church will move forward as the state is now allowing churches to meet. There may be other changes that occur as the state continues to release some of the current restrictions over time.
Our first priority is safety, and please know that whether you choose to attend our services in person or online, we are here for you. We love you all and look forward to continuing to worship Jesus together regardless of what setting we are in.
We will continue to stream our services online for those that choose to stay home.
Our worship services will begin at 10 AM and will last approximately one hour.
Families will need to sit together, and each family unit will be sitting at least 6' apart in keeping with state requirements. Brent and Sara will continue to make and post a video for the kids each Sunday morning.
For the time being, an offering basket will be placed at the back of the sanctuary or you can continue to give online or mail in your tithes and offerings.
While we know and understand we will want to visit with each other, please remember to be respectful of space with keeping social distancing for all of our health.
Doors will be propped open, or an usher will be present at all doors to assist with the opening of doors to help minimize contact.
As we receive more information about guidelines and requirements, we will continue to keep you all informed as changes are made. We have continued to keep the same deep-cleaning methods multiple times daily in the daycare to continue to keep a safe and healthy environment. Again, if you choose to stay home and continue to stay connected and watch via our live stream, that is completely understandable.
Though this is not an ideal situation, God can and will use us as a church in this time if we continue to allow Him as we Trust God and "Touch" People and remember that you are not alone!
God Bless!
Pastor Bill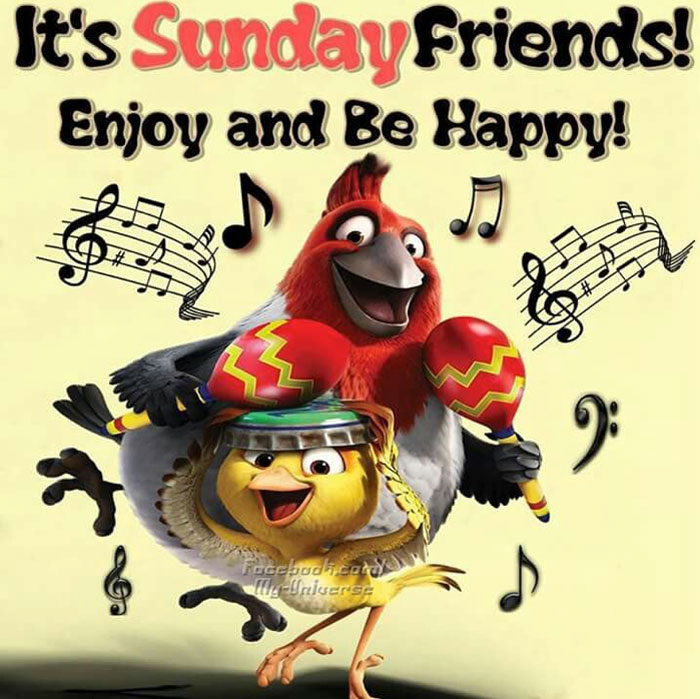 Sunday Funday

2020
Nov 15
Dec 13
2021
Jan 17
Feb 21
Mar 10
Apr 11
May 9
June 13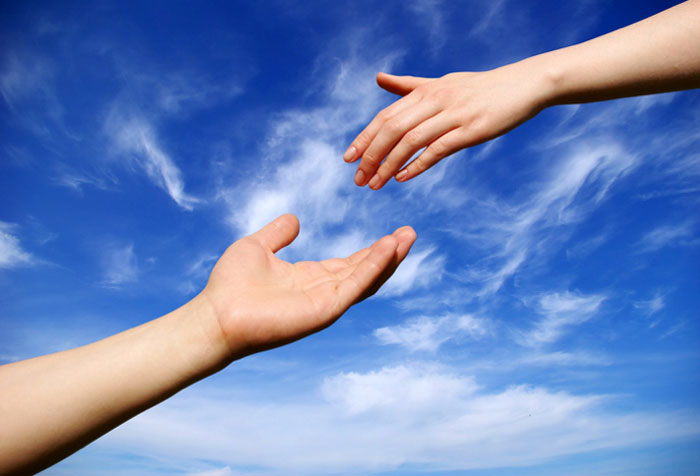 Touching People

Nov 29
Dec 27
Jan 10
Feb 14
Mar 17
Apr 18
May 16
June 20
We are here for you!

As always, we appreciate you all and are here to serve you in any way that we can. If you need anything, please reach out to us and we will do our best to assist you. You can call the church and leave a message if needed, at (402) 333-4887 or send an email to info@livingfaithomaha.com.
Even though we aren't meeting in our normal venue, you can still give of your tithes and offerings. Checks can be mailed to PO Box 45524 Omaha, NE 68145 or if you want to give online, visit our website: www.livingfaithomaha.com and click donate online.